FREE SHIPPING ON EVERY SINGLE ITEM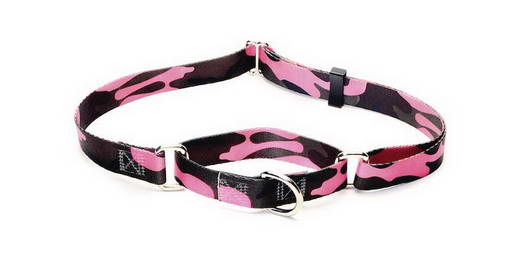 The Premium TuffLock Martingale Collar; The collar that tightens for control and loosens for comfort.
Our high quality nylon collars are the finest on the market! Spruce up your pet in Premium Tufflock style! We offer lot's of different designs to fit all occasions. All of our collars are proudly made in the USA and are guaranteed for life – even if chewed in two.
Shop Colors and Patterns Below!